INI offers a wide range of products for the Avaya Aura® Experience Portal (AAEP) that integrate seamlessly with back-end architecture, offering intelligent and elegant solutions that quickly provide a measurable return on investment. Our solutions work with on-premise deployments and in all major cloud environments, to meet your specific needs. INI's packaged applications are designed to:
Maximize contact center efficiency
Increase agent productivity
Expand client communication
Enhance customer satisfaction
Contribute to customer retention
Download INI Products Brochure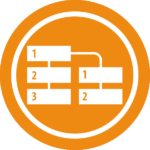 INI AudioMenus enables administrators to create full-featured IVR menus and announcements for the AAEP. The intuitive user interface allows for quick deployment of sophisticated routing applications, without the need for coding or external development and support.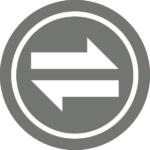 INI EQuilibrium is an application dispatcher that provides high availability for multiple application server environments and application-aware load balancing. INI EQuilibrium provides an end-to-end uptime environment, meeting crucial business needs for flexibility and reliability.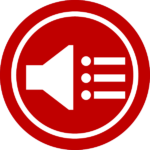 INI FormStudio (formerly INI AudioForms) is an easy-to-use, web-based application for creating, implementing and analyzing IVR forms. INI FormStudio simplifies the data collection process and is ideal for automating surveys, reports, requests, applications, and even sales orders.
INI IDReset™ [Password Reset Application]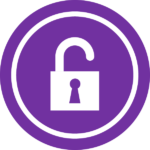 INI IDReset allows Active Directory users to reset passwords and unlock AD accounts via a voice or web-based interface. INI IDReset improves security, reduces costs and increases productivity by enabling users to regain network access without assistance from a helpdesk agent.
INI LaunchPort™ [Advanced Call Routing Application]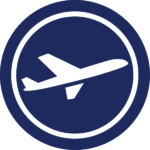 INI LaunchPort provides a highly configurable and affordable option for intelligent call routing. INI LaunchPort routes callers to an appropriate resource based on predefined caller profiles, resulting in faster call resolution and an improved customer experience.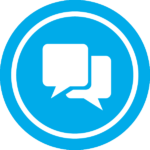 INI Messenger enhances the powerful Avaya Proactive Outreach Manager (POM) by allowing organizations to offer their outbound contacts a configurable menu of options for responding to proactive notifications.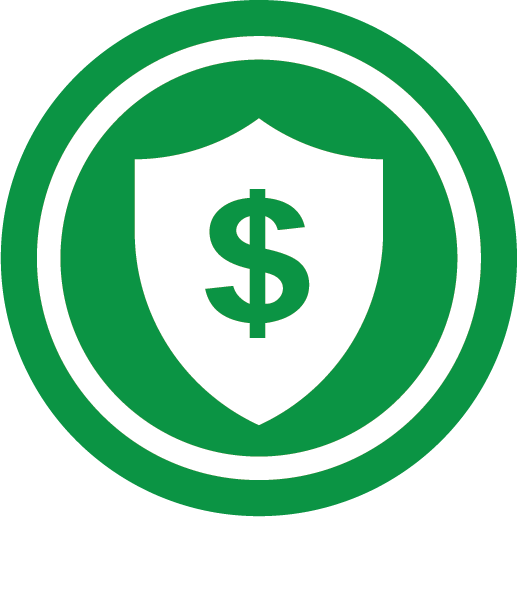 INI SecurePaymentAssistant provides organizations with a way to safely process payments from callers without agent intervention. Agents simply transfer callers into an automated voice application where payment data is collected, and stand by until the transaction is complete.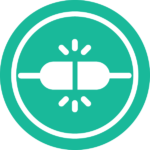 INI SureConnect is a callback and queuing application that levels out call volume peaks. By allowing callers to leave the queue and request a callback, customer satisfaction is enhanced. Calls are distributed more evenly over time, maximizing agent productivity and contact center efficiency.