Customer engagement presents unique challenges in today's technology driven world.
Gaining share among competing voices demands the ability to respond with speed, expertise, and deeper levels of personalization. Whether you're looking to build a contact center strategy from the ground up, reinvent your customer engagement model, or enhance an existing platform, INI stands ready with the experience, tools and proven reputation to engineer a best-in-class solution that will make your customer experience shine.
At INI, customer satisfaction is at the heart of everything we do. Find out more about who we are and why we're different from the rest.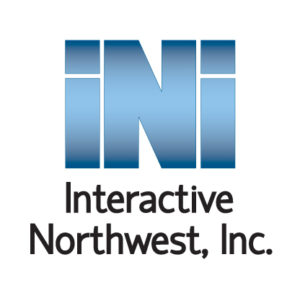 From off-the-shelf products to fully custom applications and everything in between, we have an answer to your self-service needs.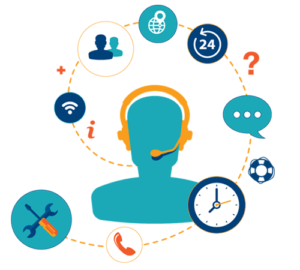 Our goal is to help our customers and theirs succeed. Check out these compelling case studies on some of our innovative solutions.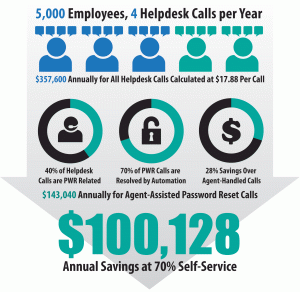 Sign up for INItiatives, the INI newsletter:
INI's self-service applications pair wonderfully with LumenVox speech technology, so we know that whenever we work on a project together, it will be a technical success. Like LumenVox, INI prioritizes the customer's best interest, which means that our mutual customers can rest easy knowing they're in good hands and that they'll receive the right advice and IVR solutions for their needs."
Jeff Hopper,  LumenVox Vice President, Client Services
The project was successful, and was completed on time and within our project budget. Our experience in working with INI was positive, and we found their staff to be knowledgeable, helpful, and responsive. I would not hesitate to utilize INI for future engagements within North Dakota, and I would recommend INI to other organizations embarking on IVR projects."
Darren Brostrom,  Unemployment Insurance, Job Services North Dakota
All EQuilibrum 2.0 tests were completed and passed. Thought I should mention, I think you have a quality product."
Keyur Amin,  Avaya DevConnect Tester
…the experience and expertise possessed by INI is quite evident. Throughout the planning and design phases, INI provided valuable input resulting in an application that is very easy to use and intuitive. The State works with a large number of vendors whom all claim to have strong project management practices in place. We were pleasantly surprised how well INI demonstrated a strong and effective project management methodology."
Duane Shell,  Director Telecom IT, State of North Dakota
We've worked with INI on multiple projects and know them to be an experienced and skilled partner that delivers very professional, customer-centric integration services. INI is an excellent company to do business with."
Oonagh McBride,  Head of Inisoft