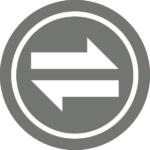 INI EQuilibrium™ is an application dispatcher built specifically for the Avaya Aura® Experience Portal (AAEP) platform. The small application seamlessly directs inbound calls over multiple application servers, balancing the contact center, and virtually eliminating application downtime and the need for network load balancers.
INI EQuilibrium creates an elegant, end-to-end uptime environment that meets a company's needs for flexibility, reliability and scale.

Request Information
Benefits of INI EQuilibrium
Minimizes service interruptions
Alerts administrators to issues via alarm messages
Centralizes administration
Eliminates the need to engage the networking team
Provides server-aware load balancing
Does not interfere with IVR applications
Features of INI EQuilibrium
Manage multiple application servers
Define application server "clusters"
Dispatch application requests in ordered, round robin or random fashion
Place an application server into a "maintenance state" for service
Administer application directly from Experience Portal Manager
Generate automated alarms when application servers' status change
Additional Information
Clusters
INI EQuilibrium administrators can define one or more clusters (subsets of application servers) to be used by an application. A cluster has a dispatch strategy—ordered, round robin, or random. In an ordered strategy, application servers are chosen in a strict fixed sequence defined by the administrator. INI EQuilibrium maintains a heartbeat with the application servers in each cluster and only dispatches requests to those that are available.
Maintenance State
INI EQuilibrium lets an administrator place an application server in a "maintenance state," effectively blocking it from taking additional calls until it is placed back online. This makes it easy to perform application server operations such as:
System reboots
Upgrading software components
Updates
Running performance-affecting backups
Ideal Environment
INI EQuilibrium is designed for the AAEP platform's architecture. It's an excellent solution for organizations that:
Have one or more IVR application servers
Require high-availability
Can benefit from evaluating server health
Want to be alerted to problems and status changes
System Requirements
Avaya Aura® Experience Portal 7.0 or later
Installs directly on the EPM and MPPs
For AAEP platforms that implement zones, application servers must have the ability to be polled by any MPP in any zone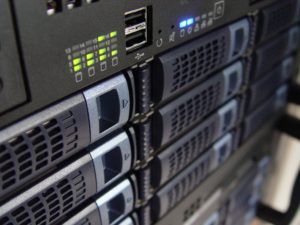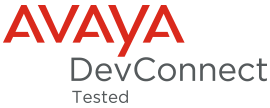 Related News & Articles
INI EQuilibrium™ Release 2.0 Extends Benefits to Entire Avaya Voice Portal Platform"