At INI, customer satisfaction is at the heart of everything we do. Find out more about who we are and why we're different.
From off-the-shelf products to fully custom applications and everything in between, we have an answer to your self-service needs.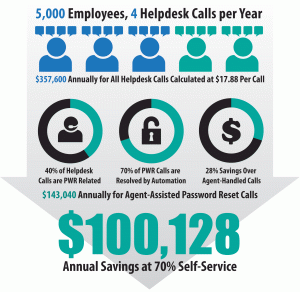 Our goal is to help our customers and theirs succeed. Check out these compelling case studies on some of our innovative solutions.
AutoCall™ is a ringing success! in an 18 day period, it has generated 250 payments. It is definitely a win-win for both our company and customers alike!
Charles, A representative of a CA city government
The project was successful, and was completed on time and within our project budget. Our experience in working with INI was positive, and we found their staff to be knowledgeable, helpful, and responsive. I would not hesitate to utilize INI for future engagements within North Dakota, and I would recommend INI to other organizations embarking on IVR projects.
Darren Brostrom, Unemployment Insurance, Job Services North Dakota
…the experience and expertise possessed by INI is quite evident. Throughout the planning and design phases, INI provided valuable input resulting in an application that is very easy to use and intuitive. The State works with a large number of vendors whom all claim to have strong project management practices in place. We were pleasantly surprised how well INI demonstrated a strong and effective project management methodology.
Duane Shell, Director Telecom IT, State of North Dakota
All EQuilibrum 2.0 tests were completed and passed. Thought I should mention, I think you have a quality product.
Keyur, Avaya DevConnect Tester