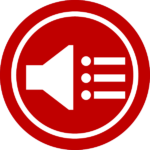 INI AudioForms™ is an automated form application for the Avaya Aura® Experience Portal (AAEP) platform that simplifies your data collection while making it easy for your respondents to fill out surveys, reports, requests and applications. INI AudioForms™ lets you automate the process of gathering information and frees up your agents to focus on mission-critical activities.
Download INI AudioForms Brochure
Download INI AudioForms Case Study
Download INI AudioForms Use Case
Benefits of INI AudioForms
Increases response rates
Reduces paper forms from workflow
Lessens agent involvement on simple tasks
Increases data accuracy
Enables 24-hour data collection
Reduces respondent time and effort
Simplifies and speeds the transcription process
Features of INI AudioForms
Pre-built question types such as phone number, date, and time
Open-ended voice recording
Configurable transfers based on caller response
Transcription interface with audio controls
Concurrent transcription by multiple administrators
Automated form-data delivery via email
Integrates with Avaya's Proactive Outreach Manager (POM)
Additional Information
Easy-to-Use Form Administration
Create on the fly, and batch upload or select individually.
The elegant web-based administration interface allows your contact center administrators to quickly create forms, generate questions, select from prebuilt and custom response types, upload audio files, and deploy forms. While the interface is easy to use, it offers a robust feature set with a great deal of flexibility.
Call Data Integration – Configure forms to append call and session data to the record
Drag and Drop Editing – Simply re-order questions within the interface
Form Duplication – Easily create new forms from similar forms created previously
Deployment Options – Deploy from inbound menus, self-service applications, agent transfers, and/or as outbound campaigns
Response Based Actions – Transfer callers to agents based on their responses
Transcription Tool – Play and pause the audio file as needed for easier manual transcription
Data Delivery – Email, file transfer or download
Flexible Reporting Format – Completed forms are delivered as CSV files
INI AudioForms Question Types
Supports the following question formats:
Multiple Choice (single selection)
Ranking/Rating
Yes or No/True or False
Open Ended Voice Recording
Prebuilt touch-tone question types:
Phone Number
Social Security Number
Time (12 or 24 Hour)
Date
Optional Enhancements
DataLink™ – Direct transfer of records to database
This powerful add-on is custom developed to interface with client backend systems to transfer completed form records directly to a corporate database for maximum automation. Administrators can set data transfer parameters allowing for transcription or approval of content before transfer is completed.
AgentLink™ – Agent ID appended to form records
This add-on is designed to link agent identification to form records. By automating this process, forms may be seamlessly deployed after a call and linked to the agent who assisted the caller. For example, surveys may be conducted to evaluate customer satisfaction and quality of service for entire departments or individual agent performance.
Uses for INI AudioForms
Customer Satisfaction Surveys
Timesheet Reporting
Field Project Status Reports
Job or Credit Applications
Service or Helpdesk Requests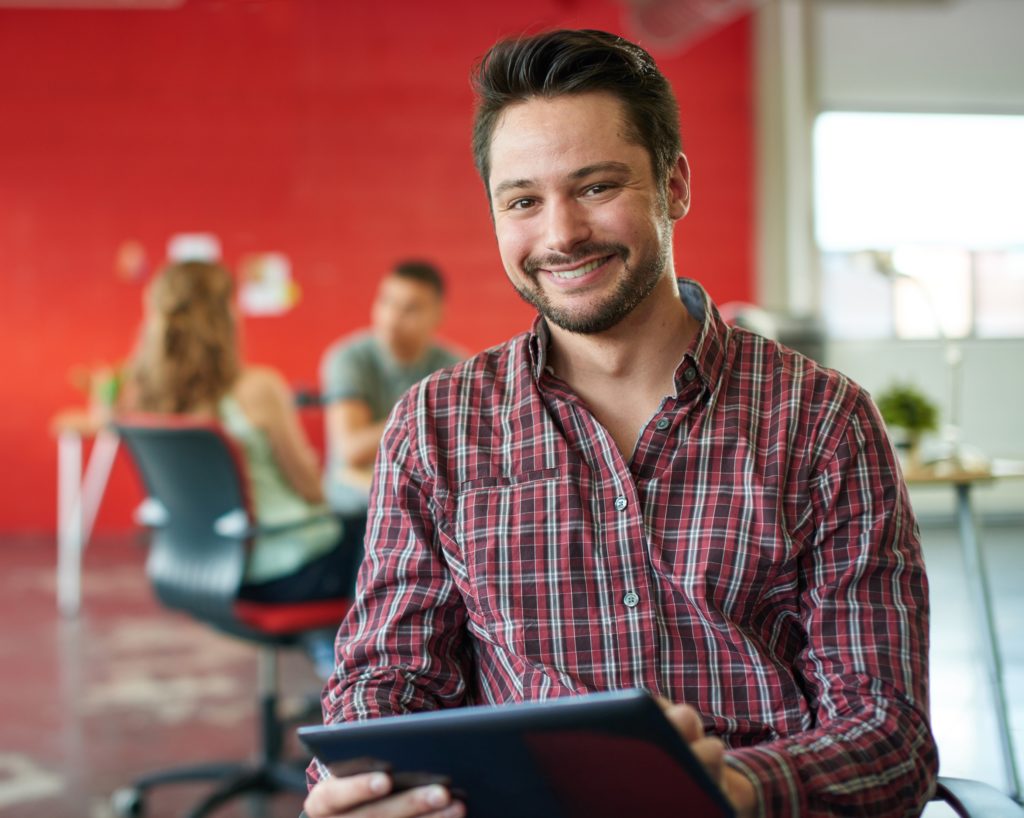 Related News & Articles
CASE STUDY: Government Agency Ensures Customer Satisfaction with INI AudioForms™ Surveys
Interactive Northwest, Inc. INI AudioForms Now Rated "Avaya Compliant"
Interactive Northwest, Inc. Introduces INI AudioForms™, Automated IVR Forms Application
INI AudioForms™ – Form Filling Made Easy and Convenient
INI AudioForms™–Transcription Made Easy
5 Ways to Reduce Customer Effort
3 Ways to Measure Customer Satisfaction
5 Steps to an Effective Customer Feedback Program
Request Information about INI AudioForms™